THE CHARGEBACK PLAYBOOK
What practices can lead to chargebacks and what steps can merchants take to reduce the risk?
Download our chargeback playbook for an easy-to-understand guide to the problems that can lead to chargebacks and how to reduce the impact is has on your business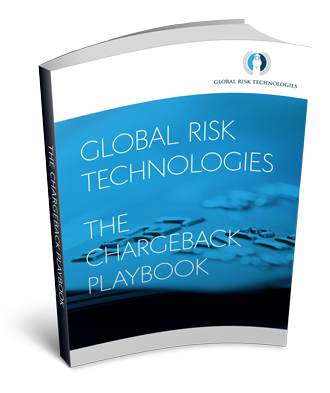 Consumers are spending record amounts of money online. US shoppers are expected to spend $349.2bn (£215.39bn) online in 2015, 13.8% more than last year, while spending in eight European economies including the UK is expected to grow by 18.4% to reach £156.67bn in 2015, according to research carried out for RetailMeNot by the Centre for Retail Research.
It's a fast-moving environment and merchants are working hard to give the best experience they can across sales channels from the store to the website, smartphone and tablet computer. The fast growth of multichannel sales inevitably presents challenges – including, critically, rising levels of chargebacks.
Understanding what to do when payments are returned, and how to develop strategies that reduce the likelihood of this happening can mean the difference between profit and loss. Read this playbook to discover some key tactics, or 'plays' for doing just that.